Applying to a summer camp organisation? Here's what you should know...
By Camp America on 07/08/2017
It's important to know where you're putting your money when applying to an organisation, so we're here to help.
If you're reading this blog then it's because you're interested in working on a summer camp next summer, and rightly so! Camp is the most rewarding experience you'll ever have and the opportunity of a lifetime.
You may have heard of the programme through word of mouth, or perhaps one of your friends have done it in the past. Or, you may have gotten extremely lucky and saw one of our happy faces somewhere in the UK. If not, check out our events page and come say hi to us over the next couple of months!
Applying to the right summer camp organisation is extremely important as whichever company you choose, they'll be the ones with you from beginning to end. We understand different companies may advertise lower fees and higher salaries, but we want to ensure that you know what you're paying for when you apply and are provided with the best experience possible.
So, here's the questions you should ask yourselves when deciding to apply for a summer camp organisation, with a little insight about who we are as a company.
Are they a J1 Visa Sponsor?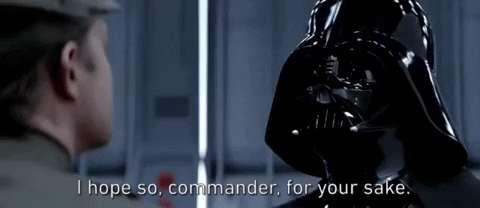 We'll start with one of the most important ones – are they a J1 visa sponsor? You probably assume that every organisation will be, otherwise how are you getting to camp, right? Unfortunately it doesn't quite work like that. Some companies will go through the application process with you and then pass over the visa stuff to their J1 sponsor. Camp America work closely with the US department of state and is directly accountable for all visa applications and safeguarding for all of our participants which is an extremely important job and one we take very seriously!
Are you insured the whole time?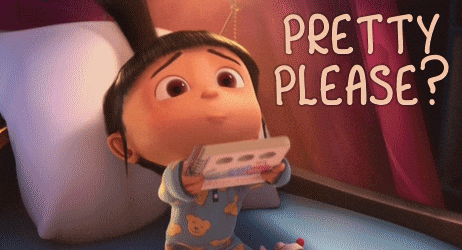 Your medical insurance in the USA is definitely something you want and need! We're lucky that we get free health care here in the UK, but when you head overseas it's super important to make sure you're completely covered. You may find that not every company provides you with insurance whilst travelling, or only covers you for a 90 day period. With Camp America, you'll receive comprehensive medical insurance for the duration of your camp placement and your 30 day travel period, which is essential for all the awesome activities you'll be doing on your after camp travel!
How are you getting to camp?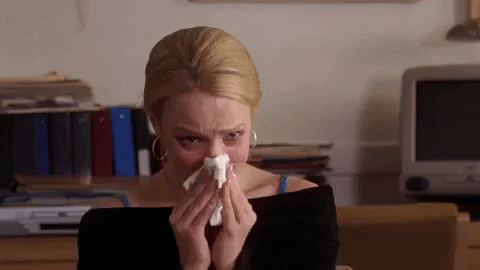 Another huge factor! This may be your first solo travel experience and we want it to be a memorable one. We want to provide our participants with a hassle free journey to camp, which is why we include return flights to New York and back in our package. Not only that, but if your camp is in the New York area we'll even put you up in our very own Camp America arrivals hotel, allowing you to make tonnes of new camp friends before your summer has even begun. Not placed in New York? No worries - we'll still fly you to the closest airport to your camp and you'll get picked up from there! If you experience any travel delays, cancellations or general difficulties, your flight is booked by us and therefore we'll be the ones who sort it!
Is the company established?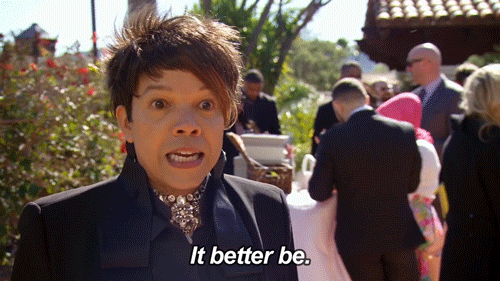 Okay, maybe allll of our points are big ones! When you go through an organisation, you want to know they have experience in their field. Established in 1969, we are the original summer camp provider with nearly 50 years worth of experience! Everyone that works in our company has participated in the programme and strives to ensure your summer is as lifechanging as ours was. Make sure you head to camp with real camp experts who will be there for you every step of the way. As a company, we also ONLY deal with summer camp in America. We focus on ONE programme, so you can be assured that you're always talking to a CA expert.
When you need support – who is going to be there for you?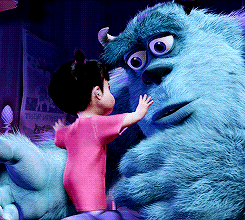 Camp America has a US office in Connecticut, so if and when any issues arise whilst you're at camp you will still go through the same company to help you out. We provide a 24/7 emergency number and always have trained staff ready for any situation. We know you the best, because we've been there with you from the beginning! So if you did come across any difficulties during the summer, you want to know the organisation you applied through is still able to help you out regardless of the situation! We also provide out of hours support on social networking. We're here for you always!
Still undecided? Here are a few more facts about us….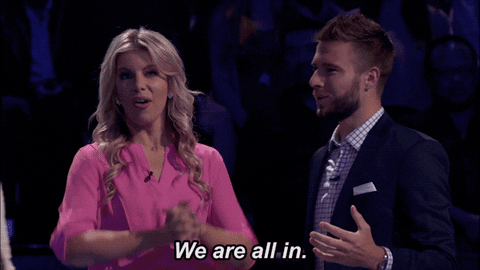 We are the biggest summer camp provider and celebrated a record year of 8000+ placements! With us you have the best chance of placement and can attend the biggest recruitment fairs in the summer camp industry.
We take our safeguarding and child protection very seriously and all applicants are required to attend a face to face interview. This is a great chance for you to sit down with a CA representative and ask as many questions as you wish.
We have 250+ Brand Managers at Universities all around the UK ready to support you in your application and ensure you are prepared for the summer ahead.
If you're looking for support from beginning to end, we've got your back! Get started on your 2018 summer here!