5 things to distract you from the snow
By Camp America on 01/03/2018
Anyone would have to be living under a rock to not notice that the UK is currently experiencing what we can only describe as a blizzard, a snow storm, pre-storm Emma and the rest. Every morning you'll check your phone to enlighten yourself with more snow pictures, more train delays and… more snow!
Here in the Camp America office, we're a little over the snow now. So, we're providing you with 5 things to distract yourself from the classic talk of the British weather and more towards the best summer of your life with Camp America!
1. Remembering our applications are still open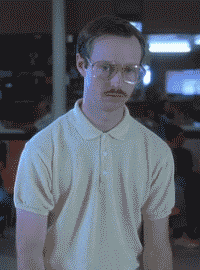 <
Is your school/university/workplace closed because of the snow? Most probably. If you're sitting indoors with nothing to do, or you're a little bored of building a snowman, why not start a Camp America application? We have 1000+ camps still looking for staff to fill, so register today and we promise you won't regret it!
2. Thinking about how American weather will be better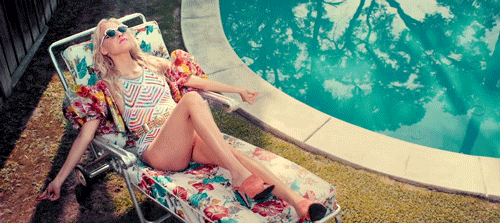 A summer in the USA is going to be spent by the lake in the sunshine. Forget the snow – in just a few months you could be packing your sun screen and preparing to get the best tan of your life. Let's be honest, a summer in the UK will not be the same.
3. Getting excited for the fun you'll be having this summer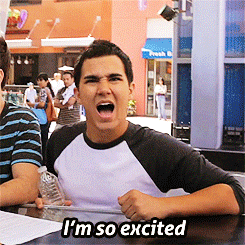 Summer camp is the most fun you'll have in your life. Your days are spent dancing on tables, singing around the campfire, watching the sunset over the lake and teaching activities you love. Always wanted to try Rock-climbing? Now's your chance! Camps have an array of activities that give you the opportunity to spend your summer trying an abundance of new things.
4. Planning your after-camp travel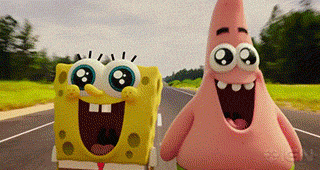 If you've applied for the programme, you've undoubtedly been thinking about where to spend your time after camp. If you didn't already know, you get 30 days after camp to spend exploring America! Amazing, we know. You can head to any city or state you've been dreaming of. The best thing? You'll get to go with all your new amazing camp friends you've made! So check out some blogs, start your research and get planning.
5. Checking out Camp America Treks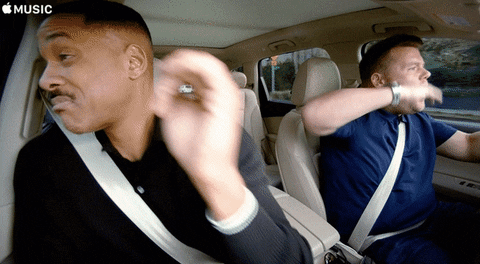 Speaking of after-camp travel… want a hassle-free adventure with everything sorted for you? One that you can ALSO go on with your camp friends? Enter our very own Camp America Treks. From 3 to 22 day adventures, there's something for everyone. Whether you've been picturing yourself hiking through Yosemite National Park or cycling the Golden Gate Bridge, there is a perfect trek waiting for you. Click here for more details!
We hope we've provided enough things for you to search, explore and daydream about whilst we wait for the snow to disappear. If we haven't, then just check out all our blogs to prepare yourself even more for an adventure like no other.