5 things to do if you didn't get placed at our Recruitment Fair
By Camp America on 13/11/2017
No placement at our Recruitment Fair? No worries! Check out the 5 things to do to ensure a summer of a lifetime with Camp America next summer.
1. Don't worry!
The first thing to do is not to panic. Not being placed at our fairs doesn't mean there's anything wrong with your application – it just means your skills/age/dates may have not matched what those camps were looking for. What's important to remember is that they were only 250+ of the 1000 camps we work with, and we have hundreds of camps that WILL want you at their camp next summer!
2. Continue with your application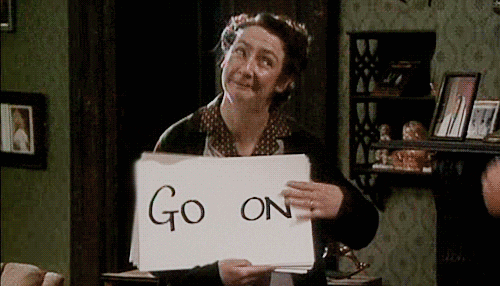 Keep moving forward! If you haven't had an interview yet, now is the perfect chance to do just that and get your application live for camps to view ASAP! Fill out your skills, contact an interviewer and get started.
3. Add a video
No matter what stage your application is at, you can still add a video! Videos are an AMAZING way to increase your placement chances. Directors love watching videos as they show off your personality and you can show them why you'd be the best person on their camp next summer!
4. Remember it's still early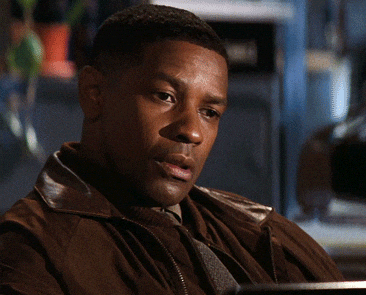 Don't forget – it's only January! Many camps haven't begun hiring yet so don't panic that you're still waiting for a placement. There's still lots of time to go until summer 2019 and we keep hiring alllll the way up until June! We promise the wait is more than worth it.
5. Stay positive!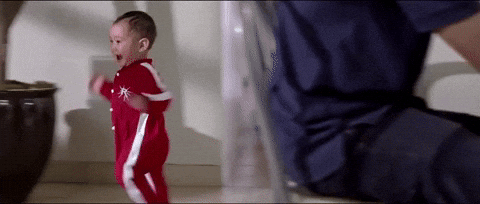 It's still early in the season! Keep going - the best summer of your life is waiting for you!