5 reasons why you shouldn't worry about results day
By Camp America on 14/08/2019
Results day is here and we've all been there. The anxiety, stress and nerves of opening that envelope is crazy overwhelming as the contents inside determine your fate for the rest of your life. Except it doesn't. We're here to tell you that no matter how much you might think otherwise, your results do not define you and there is world of opportunity out there for you to explore regardless!
So, why shouldn't you worry too much about results day?
1. You're better than a grade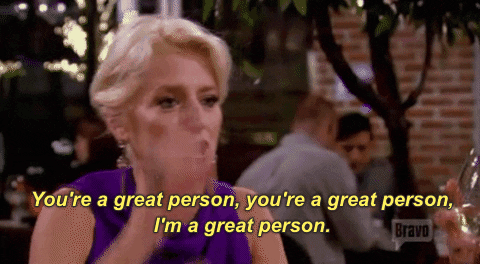 There is so much more you can do than one exam. Throughout your time at school & university you've attended classes, joined sports clubs and societies, taken part in extra curricular activities just to name a few! All of that experience helps you in the future just as much (if not more) than a grade. So don't forget that you tried your hardest and couldn't do any more than that!
2. It's not the end of the world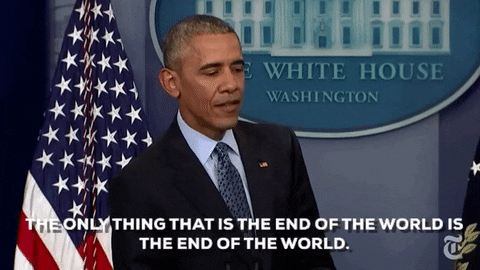 It's important to remember that there is life after results day. If you didn't gain the grade you were expecting, it doesn't end there! Tonnes of universities will still want you to join them next year and it may end up being the perfect place for you. Open your results, take some time and remember that once you go to university, nobody cares about your A Level & GCSE results! Just like once you get a job, nobody cares what grade you got in your degree… (As painful as it is to admit!)
3. Enhance your CV with cultural exchange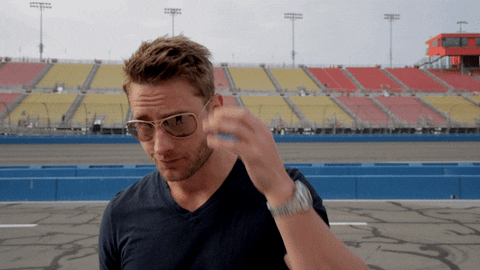 Not continuing your studies at university or college? Not a problem! Cultural exchange programmes are a fantastic way to boost your CV and gain life skills such as responsibility, independence and ambition. Particularly working on a summer camp, for example… Camp America is recogonised all around the world and enables you to gain more skills than you could ever imagine.
4. You don't need qualifications for camp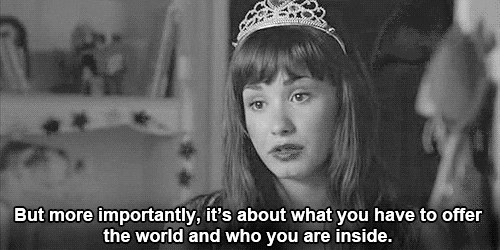 Camp Directors all over the USA don't care how well you did in an exam. They care if you're outgoing, willing to try new things and ready to take on the biggest and best challenge of your life! For our programme, all we ask is that you're open minded and ready for a new experience. Do you need qualifications? Nope. Do you need to go to University? Nope. Do you need enthusiasm? Yes!
5. Camp is for everyone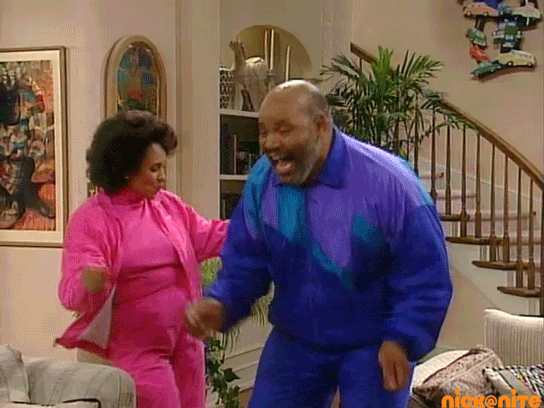 If you watch the Judge Rinder video below, you'll see that you can go to camp and then become a world famous Judge! You can also go to camp and become a comedian. Or, you could go to camp and become a doctor, a teacher, or a marketing assistant in the Camp America London HQ (me!) For me, going to camp helped define what I wanted to do. I went with my future career all mapped out and then realised all I wanted to do was help others have the experience I did. So, if you're looking for a career change or just some inspiration in life, camp is for you too.
So, when you open that envelope on Thursday, or head online to find out your University results, remember that it isn't the end of the world. Whilst we wish you all the luck for your results, life still goes on regardless of what grades you get. And no matter what, we'll be here for you to have an epic summer anytime you want it – and we can assure you that it'll be a 10/10 summer.